Our World

Lose yourself in a leafy London secret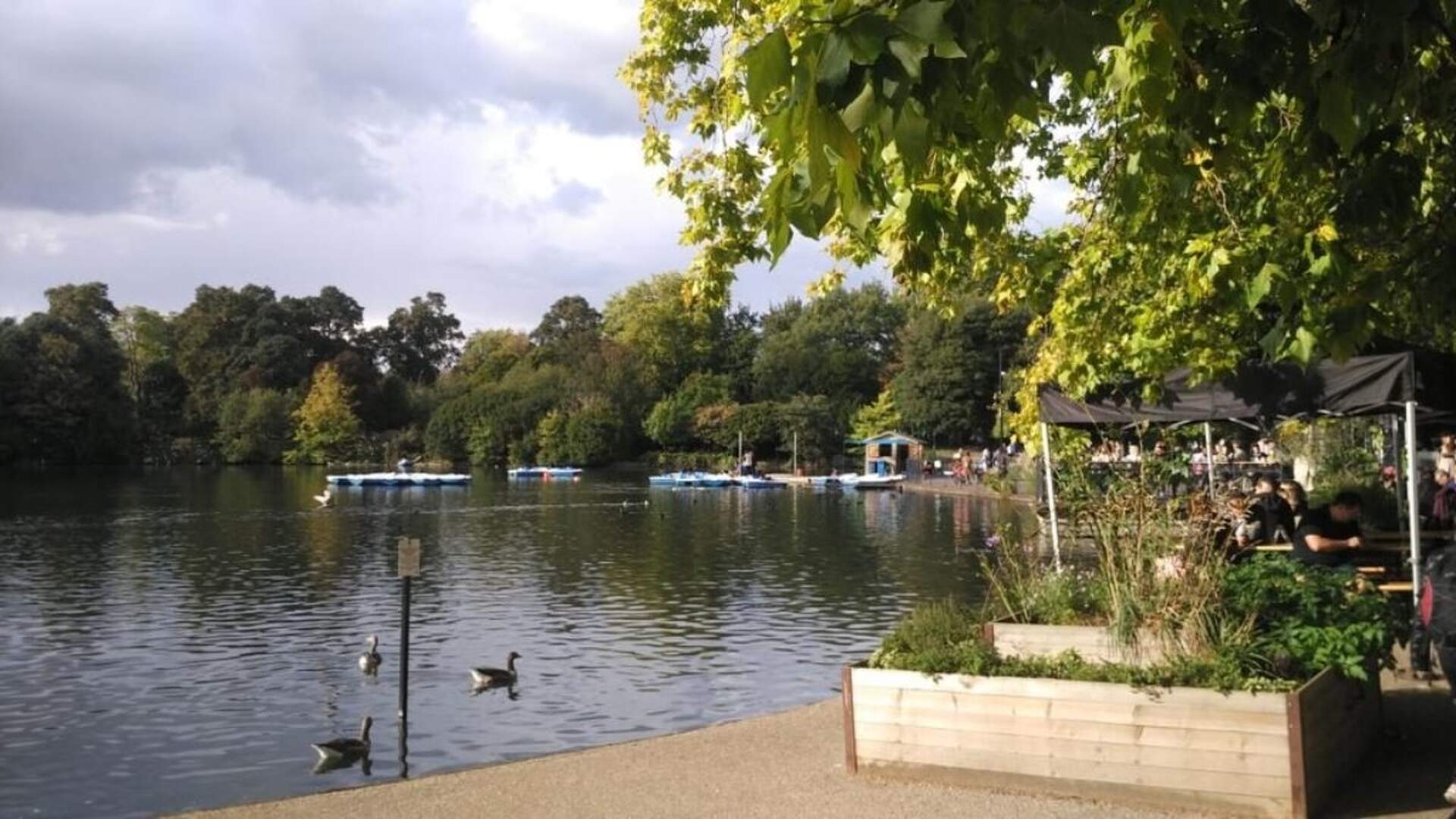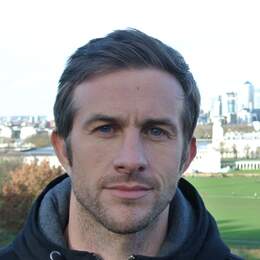 STEVE McKENNA escapes the 'Big Smoke' at Victoria Park
London has a bundle of attractive villages — including tourist magnets such as Hampstead and Greenwich — but one of the most charming, and off the radar for visitors, is Victoria Park village.
Dotted with handsome Victorian properties, smart cafes, independent shops and gastropubs, it's hidden in Hackney, one of east London's most diverse and cosmopolitan boroughs.
Helped by the fact the nearest Tube station (Mile End) is a 20-minute walk away, this enclave almost feels like it's in the countryside, although the sight, in the distance, of Hackney's high-rise ex-council flats and the 2012 Olympic stadium in Stratford are reminders you're still in the "Big Smoke".
The village takes its name from the huge park next door.
Spanning 86ha, hectares, straddling Hackney and neighbouring borough, Tower Hamlets, Victoria Park opened in the 1840s, during the reign of Queen Victoria, to provide green space for an East End of London that had become clogged with smoke-billowing factories as the industrial revolution rumbled on.
Working-class folk flocked to the park for leisure and fresh air and it also gradually became a stage for soapbox-debaters and political rallies.
In 1913, the East London Federation of Suffragettes, led by Sylvia Pankhurst, held their first Women's May Day event here, carrying purple, white and green flags as they sought to promote women's rights, including the right to vote.
In May, the park hosts the Suffragette Picnic to commemorate these inspirational women — one of several annual events that draw crowds through the decorative iron gates of a bucolic space affectionately known as "Vicky Park".
Other highlights on the park's calendar include Guy Fawkes Night in November, when there's a bonfire and fireworks spectacular, while late-spring and summer sees festivals such as All Points East, a 10-day live music and entertainment extravaganza (this year it's on from May 24-June 2).
For most of the year, however, the park is tranquil and easygoing. There's so much space, it never feels crammed — especially in the much larger eastern section, which is a mostly idyllic expanse of grass dotted with avenues of trees.
You might see dads and kids and groups of mates kicking a football about or, in warmer weather, playing cricket or tennis.
In all seasons, you're bound to see joggers and cyclists and families and friends out for a stroll with their dogs — not just in the park, but on the towpaths of the Regent's and Hertford Union canals, which fringe the park's southern and eastern boundaries, respectively, and are speckled with vibrantly painted narrowboats.
The more compact western slice of the park is blessed with pretty flower beds and rose gardens, a Chinese pagoda and a lake, which you can navigate on rowing boats or pedalos with the resident ducks for company.
Refreshments — including flat whites, "full English" breakfasts and egg benedicts — are served daily at the lakeside Pavilion Cafe, which has seating spilling out front.
On Sundays, stallholders set up nearby as part of the Victoria Park Market, wooing punters with an assortment of fresh produce, cheeses, pies, charcuterie and the like.
From here, you're also a short amble back to the abundant options in Victoria Park village.
Temptations include the artisan pastries at Gail's Bakery or a pint and a Sunday roast in the beer garden of the Royal Inn on the Park — one of a cluster of popular watering holes in what is, Tube or no Tube, among London's leafiest and most liveable neighbourhoods.
Categories