Arrivals & Departures

New online platform aims to make travel transfers easy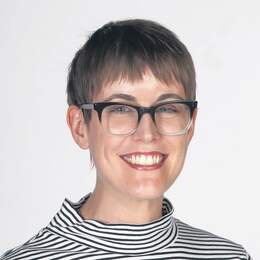 Organising reliable transfers can be tricky — and getting it wrong can cause serious hassles, as anyone who has ever been stranded at the airport after a long flight can attest.
Australian company International Rail is aiming to address the problem with its new service, International Transfer, which provides transfers ranging from budget to deluxe between the airport, hotel, cruise terminal, train station and private addresses.

"Overwhelming feedback from our customers was telling us that making transfer arrangements with the existing unreliable methods was fiddly, continually causing frustration, and prone to failure,'' said International Rail's director Jonathan Hume.
"We found the answer with our new American partner Mozio, which manages the state-of-the-art system we're now offering and all the transfer operators available have been heavily vetted because the platform has been successfully performing for some time.
"Our new website is so easy to use and all a customer needs to do is enter pick-up and drop-off locations, the time they wish to travel, and the number of people included in the booking and they are offered a selection of reliable transfer alternatives.''
According to Mr Hume, the service makes allowances for flight delays and free cancellation is available on most rides.
"To give you an example of how we are helping people move around on their travels, we offer more than 500 transfer options to get between JFK Airport and New York City, while those visiting Venice can book a private water taxi to complete the journey from the airport to hotel in style,'' he added.
Categories