New Pansonic gear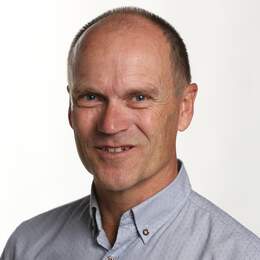 Mogens Johansen looks at some new offerings from Panasonic
The team at Panasonic have been busy. They have just announced the development of a new full frame mirrorless camera with cinema-quality video and the imminent release of a new super-fast 10-25mm G series lens with constant f/1.7 and two new teleconverters for the Lumix S series lenses.
The Lumix S1H will sit alongside the Lumix S1 and S1R full frame cameras they released earlier this year, The Lumix S1H will have cinema-quality video capabilities, it will be able to shoot ultra-high resolution 6K video with a wide dynamic range of 14+ stops. It will support multi-aspect recording and deliver non-stop recording in every recording mode.
The Leica DG VARIO-SUMMILUX 10-25mm / F1.7 ASPH G Series lens is effectively 5 prime lenses in one with its constant f/1.7. The fast aperture allows you to capture pics and video in low light. It will be available in August and priced at $2799.00.
The two new teleconverters for the Lumix S series lenses will be be available mid-July and cost $799.00 for the 1.4x DMW-STC14 and $999.00 for the 2x DMW-STC20.
Fact File
For further information, visit panasonic