Arrivals & Departures

New retro beach club opens at Bali's Ayana Resort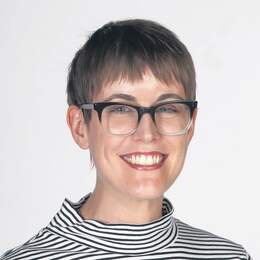 Promising a journey back to a time before Bali was home to upmarket restaurants and luxury villas, the new Kubu Beach Club is inspired by Kuta in the 1960s.
The beach club draws on island elements such as shells, timber, bamboo, stone and traditional roofing made with lontar leaves to create a laidback vibe with a retro touch, with sandy floors and decor incorporating coconuts, seashells and even dried ears of corn.
There are ocean-facing cabanas and day beds to relax or enjoy a coconut-oil massage. In a throwback to the Kuta of days gone by, other services include hair braiding and temporary tattoos.
A menu incorporating everything from snapper ceviche and charcoal-bun cheeseburgers to tropical fruit and local favourites is available, along with drinks including "Balinese tiki" cocktails and fresh coconut water.
Known among Bali holidaymakers for its dramatic oceanfront Rock Bar, the Ayana is set on a 90ha beachfront estate in Jimbaran and also offers novel venues including a treetop Forest Bar and two Spa on the Rocks pavilions, perched on rocks above the sea.

Tapping into the growing trend for beach clubs on the island, Kubu is available exclusively to guests staying at the Ayana Resort and Spa, the Rimba Jimbaran Bali by Ayana, and The Villas at Ayana.
It's accessible via a 35-second ride on the resort's cliff-side inclinator or, for the more vigorous beach-goer, a set of 197 steps.
Fact File
Kubu Beach Club is open every day, except Nyepi, from 9am to 7pm, with lunch service from 11am.
For more, see ayana.com. 
Categories