Arrivals & Departures

Non-stop Singapore to New York - the world's longest flight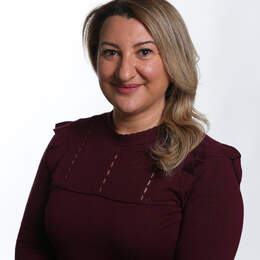 Singapore Airlines will launch the world's longest commercial flight in October with a non-stop link between Singapore and New York.
The flights will take up to 18 hours and 45 minutes and cover a distance of about 16,700km.
The non-stop service will use the new ultra-long-range Airbus A350-900ULR.
Flights, which will be launched on October 11 to Newark Liberty International Airport, will initially leave Singapore on Monday, Thursday and Saturday, but will become daily from October 18.
West Australians will be able to access one of the fastest one-stop options from the west coast of Australia to the east coast of America, Singapore Airlines regional vice-president Phillip Goh says.
He says the return of the Singapore-New York non-stop service is great news for WA.
"The non-stop Singapore-Newark flights will deliver convenience, comfort and a premium service for passengers travelling from Perth to New York via Singapore," Mr Goh says.
Non-stop Singapore to Los Angeles flights are also planned with the A350-900ULR.
Singapore Airlines says the A350-900ULR will offer customers a more comfortable travelling experience with higher ceilings, bigger windows, an extra-wide body and lighting designed to reduce jetlag.
"Its carbon composite airframe also allows for improved air quality due to a more optimised cabin altitude and humidity levels," the airline says.
Categories