North West a fisho's paradise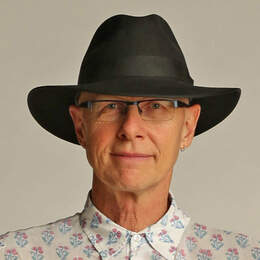 Tasty fare and tight lines await anglers visiting the Pilbara
Is there any northern sight better than the sudden sharp bend in a fishing rod or a flash of silver as a fighting fish breaks the surface?
For many travellers, no.
And the North West has "world class" fishing — a term that's too often that's too often and too easily thrown around, but absolutely accurate here.
Ocean and river fishing; offshore sailfish, mangrove jack fighting back in the creeks.
And, of course, the coveted barramundi — synonymous with the North West.
MACKEREL ISLANDS
Off the coast near Onslow the Mackerels reef fish, coral trout, North West snapper big schools of queenfish and golden and giant trevally and pelagics including sailfish, wahoo and, of course, Spanish mackerel. Back in Onslow, try Four Mile Creek and Beadon Creek.
DAMPIER ARCHIPELAGO
The 42 islands of the Dampier Archipelago, off Karratha, have deep water, reef and sheltered inlet fishing. There's coral trout, red emperor, scarlet sea perch, spangled emperor, Norwest snapper and blue bone. Camping is allowed within 100 metres of the high-water mark on all beaches on Angel Island, Gidley Island and Collier Rocks, and on all the beaches on Dolphin Island, except on the south eastern side.
PORT SAMSON
From barramundi to red emperor, prawns to blue manna and mud crabs, there's a big variety of species in the tidal rivers.