On the trail of beauty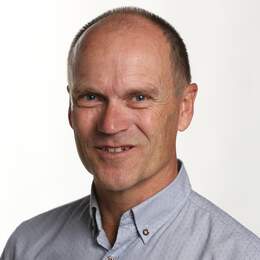 Wildflowers spring to life at Lesueur National Park, discovers MOGENS JOHANSEN
Lesueur National Park is one of the most important and diverse flora conservation reserves in WA,and after several weeks of good rain, it's literally busting into life.
A drive along Lesueur Scenic Drive, which winds through the park, is an easy way to experience the splendour.
Flat-topped Mt Lesueur and Mt Michaud stand out as the main landforms, but the diverse low heath and its wildflowers are the main attraction at this time of year. While you can see a lot from the car, it's not until you get out and take a closer look you discover the real treasures. There are more than 900 plant species in the 26,987ha park.
Senior park ranger Alanna Smith says: "There's always something to see here, but from now and during springtime you get a bloom of wildflowers. The views from our walk trails and Mt Lesueur are spectacular."
Read the full story here.
Categories