Arrivals & Departures

Our Favourite Travel Moments: A very Gallic love story in Lyon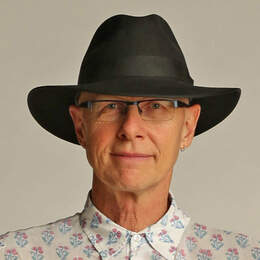 Opposites attract in the elegant and stylish French city of Lyon, a pretty and more manageable version of Paris.
Two rivers come together in the French city of Lyon, and with them come contrasts and a rather intriguing story.

For the Rhone is thought of as a male river. Big and green, filled with the turquoise, alpine water from Lake Geneva in Switzerland, it is more turbulent.
The Saone is thought of as female, carrying the more nutritious, siltier waters from Lorraine. It is tranquil and graceful. It has curves prettily through the Old Town.
And they come together in one great confluence.
Categories