Arrivals & Departures

Our Favourite Travel Moments: Expect the unexpected in Beverley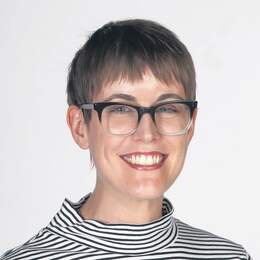 There's heritage, hospitality, intriguing architecture and a few welcome surprises a couple of hours east of Perth in Beverley.
In more than five years as a travel writer, I've come to accept that no matter how compelling or desirable or richly historic my destination, I will spend most of the journey there worrying I won't find anything to write about.
That it's never actually been a problem is immaterial. And given that I'm plagued by these doubts whether I'm heading to Rome or the Barossa Valley or the Canadian Rockies, you can imagine my nerves as I drove the nearly two hours out to Beverley, in the Avon Valley, on a winter's morning earlier this year.

However, as I turned on to the town's main street and spotted the intriguingly incongrous form of a spaceship-like geodesic dome alongside the historic Victorian and Art Deco buildings for which Beverley is known, I knew right away that there'd be plenty for me to cover.
In fact, it turned out to be one of my favourite travel assignments of 2017.
Categories