Arrivals & Departures

Our Favourite Travel Moments: Touring India's Route 66 on a classic motorbike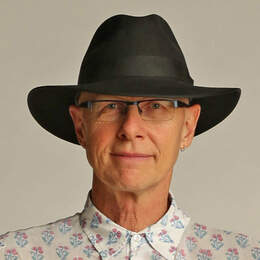 For our Travel Editor, India and bikes are the perfect combination...
A Royal Enfield motorbike and the old State Highway down the coast of Kerala, in south-west India. The Route 66 of India. India and bikes — the perfect combination.
I become very comfortable on the Bullet, just as I am with Indian traffic, which is a cram of tuktuks, taxis and little white Tata cars. Of thin, bespectacled men with wiry brown legs cycling demurely in white dhotis on their mighty Hercules bicycles. Of classic motorbikes and buzzboxes and families going to school or church and young blokes, two up, flat out.
And off I head, south from Kochi …
Categories