Our guide to visiting Ethiopia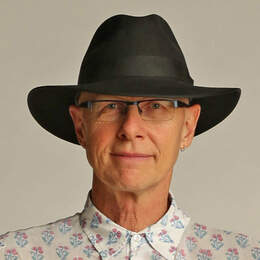 Ethiopia might be described as the original country — the country in which our human ancestors developed, and which they walked out of, and where there is the longest evidence of our evolution. 
Ethiopia is home of the Blue Nile, which contributes 85 per cent of the water to the Nile river system.
It also has a handsomely mild climate, and handsome and mild people.
Ethiopians are sophisticated and educated. Manners and etiquette are everything. There are many ways, for example, to shake hands.
Yes, it is still part of Africa, but of the 54 sovereign states of the African Union, Ethiopia stands out for never having been colonised by a European power. It was the second country in the world to accept Christianity as the state religion, and before that there was Judaism. Belief is embedded in culture.
The best spots for wildlife viewing, where to find cultural experiences, and the safest countries. Stephen Scourfield uses his extensive travel through Africa to unveil the secrets of the east and south of this diverse continent.
FULL STORY: A Travel Editor's Guide to Africa