Arrivals & Departures

Pay tribute to Anzac legacy on Cruise of Remembrance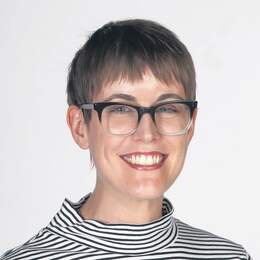 There will be memorial services, guest lectures and more aboard Astor's special voyage to Albany and Esperance. 
Bruce Munro's art installation Field of Light: Avenue of Honour will illuminate Albany's Mt Clarence from Thursday, paying tribute to the centenary of the Armistice and the tens of thousands of Anzac troops who departed Albany for the battlefields of World War I.
Some of their stories are told at the National Anzac Centre, also on Mt Clarence.
And they'll be remembered aboard a special Cruise of Remembrance in January on the cruise ship Astor, which will sail from Fremantle, stopping at Albany and Esperance.

The voyage will include an on-board memorial service off Middleton Beach and a remembrance service at the Desert Mounted Corps Memorial in Albany.
There will also be a World War I photographic exhibition curated by the Army Museum of WA and guest lectures by historian Neville Browning and writer Jon Doust.
Part proceeds from all cruise fares will be donated to Legacy.
Travel Tree has a buy one, get one half price deal for the six-day cruise, which is part of Astor's farewell season.
It departs on January 6, with prices from $1119 for the first passenger and $559 for the second.
(Picture at top: View from Mt Clarence. Picture: Amazing Albany)
Categories