Peaks, planes and poetry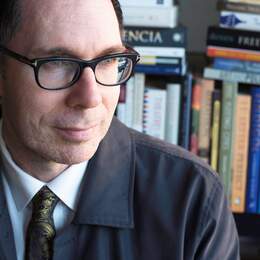 Personal experience is at the heart of travel. And personal accounts are at the heart of travel writing, no matter whether you're an adventurer, a resident in a foreign land or a regular visitor to the same country over a number of years...
Beyond Possible: One Soldier, Fourteen Peaks - My Life in the Death Zone

Nimsdai Purja
(Constable, $33)
"The world slipped out from beneath me as I skidded headfirst across the side of Nanga Parbat's slushy, snowy face. Ten, twenty, thirty metres seemed to rush by in a blur. Was I tumbling to my death?" Gone are the days when climbing just one of the world's highest mountains is enough. You need to climb 14 of them. And in record time. But if there's anyone who can do it, it's former Gurkha and Special Boat Service member Nimsdai "Nims" Purja MBE. His love of mountaineering and exploration drove the Nepalese-born Nims to attempt to reach all 14 peaks, from Annapurna to Shishapangma, in less than seven months. (The previous world record was eight years!) He did it in 189 days. This gripping memoir is the story not just of how Nims and his team achieved this extraordinary feat. It's also the story of Nims' life, from a boy growing up in Nepal through to today.