Arrivals & Departures

Perth photographers to share globe-trotting tales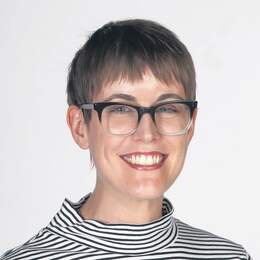 The Centre for Stories' new Stories Behind the Lens events will see local photographers share the stories behind some of their images. 
Perth photographer Susan Moss first became interested in China in the late 1970s, when she accompanied her mother to Shanghai on business. She's revisited the country, camera in hand, numerous times since.
Moss, a watercolour artist who originally began taking photos as a reference for her artworks, will share some of her images from China — and the stories behind them — at the Centre for Stories in Northbridge on March 20.
The event is part of the centre's new Stories Beyond the Lens series, which sees local photographers share the tales behind their pictures from a specific country, with a focus on the Indian Ocean rim.
There'll also be a chance for audience members to ask questions and buy prints.
Following Moss will be Catherine Matthys, who'll share photographs from India on April 17.
Picture at top: Golden Rice Terraces, Guilin, China, by Susan Moss.
Categories