Perth Reimagined Photowalk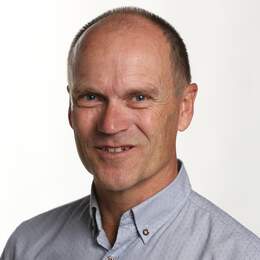 Travel Club members see the City of Perth in a new light during our Perth Reimagined Photowalk
In setting a day, time and starting point for our Photowalks, we have created a moment ... when we will all turn up, and look and work at our photography.
That, alone, will help to improve our picture taking. Practice helps to not only refresh or hone technical skills, but to sharpen the creative eye.
And last Sunday morning, it also helped us to see just a small part of the City of Perth in a new light.
Twenty one members of West Travel Club joined us to walk from the Supreme Court, with its classical architecture now set against a backdrop of modern glass buildings and cranes, through its pretty gardens, through the State Buildings precinct and back down to Elizabeth Quay.
We "hunted and gathered" views and angles, looked for establishing shots and details, and had in mind creating sets which told a story.
We practised using different camera settings to better control camera shutter speeds and aperture settings. We focused on using clever composition to enhance the look or our pictures.
And, of course, we chatted and enjoyed each others' company.
This small selection of our companions' photographs tell their own story of the morning.
Upcoming West Travel Club Photowalks
Mogens Johansen will lead the Twilight Delight Photowalk on Thursday, December 10. We will explore the varied photographic opportunities around Elizabeth Quay and Barrack Street Jetty. Participants will learn how to capture and manage the magic light of the golden and blue hours. Be quick, this Photowalk is limited to 10 people.
The Trains, Tracks and Wheels Photowalk will be at the Bassendean Railway Museum on Sunday, January 10. Travel editor Stephen Scourfield will join Mogens Johansen to help you get your photography on the right track. Participants will learn how to manage the sometimes difficult light in museum venues and how to shoot collections of pictures with different themes. Wheels, levers, dials and gauges makes make terrific pictures.
Book at
westtravelclub.com.au/events.
Places are strictly limited.