Photography workshop puts skills into sharper focus at Whiteman Park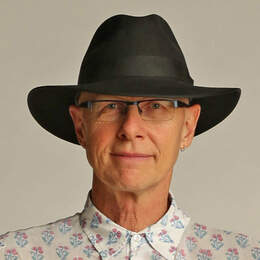 Our recent camera workshop was held at Whiteman Park and was a great success.
Twenty photographers worked outside and inside with us at Whiteman Park on Sunday. Some of our Travel Club photography events are in a lecture room setting, but Lead Travel Photographer Mogens Johansen and I like to get out walking, shooting pictures and working with photographers on the spot.
The Inside and Out Photo Walk challenged photographers to craft pictures on a big, sunny day and then step inside and handle artificial light.
Outside
First we met for morning tea at Whiteman Park's welcoming Village Cafe — the grand opening day for its refurbished premises. And as soon as we started to walk, opportunities opened up as we looked for big, establishing shots and details, and played with the fundamentals of composition.
Inside
Birdlife artist Nicky Shelton welcomed the photographers into her studio, providing the first opportunity to photograph indoors. Nicky is an artist in residence at the Village Art Gallery.
Outside
The MiLi's Made-It Market was already busy, and full of photographic opportunities — not least a pair of show poodles, one black, one white. The family market has quality handmade items, street food vendors, an animal farm and go-kart and pony rides. The next market is on Sunday, May 27. MiLi's Made-It Market
Outside
With a toot of warning, a vintage Bennett Brook Railway train approaches the Village Junction railway station. While the train itself gives its opportunities, the strong light and shade of the station and the leading lines of the tracks keep the photographers busy, too.
Inside
And then we are back inside at Revolutions Transport Museum, with different light sources, again posing challenges. This is not only the State's only land transport heritage museum, but a tribute to the park's namesake, Lew Whiteman, who was interested in transport history. Entry is free.
Outside
And so we walked back to the starting point, recapping images and moments. It's an important part of the process to edit pictures back to a final, strong set, and we encouraged the photographers to do this and send us some, which you see in the gallery below.
Future photo events
We limit our Photo Walks to 20 people when Mogens Johansen and Stephen Scourfield are there. The last have sold out quickly. On Sunday April 22, they will lead Ocean's Edge, a photo walk starting at the Fremantle Maritime Museum at 9.30am.
On Sunday June 10, Mogens will teach in Get More From Your Camera, at our home at Newspaper House, Hasler Road, Osborne Park, from 10am. The group is limited to 10.
And starting at 5pm on June 17, he leads the Late Light, Twilight and Nightlight Photo Walk, starting from the Bell Tower in Perth, teaching how to work in late light and then take good night pictures. The group is limited to 10.
Click each event name for more information and to book.
Top picture taken by Gary Holland. Gary found strong colours and composition at the station.
Whiteman Park photo gallery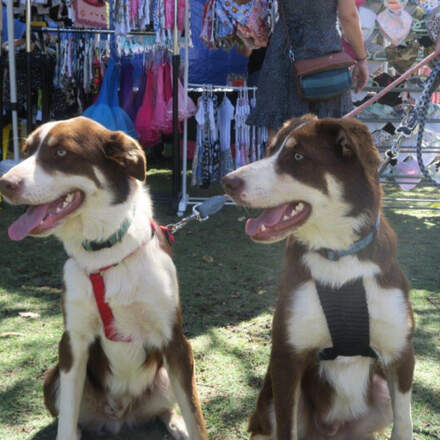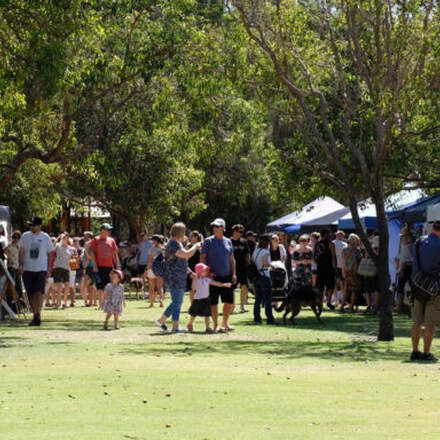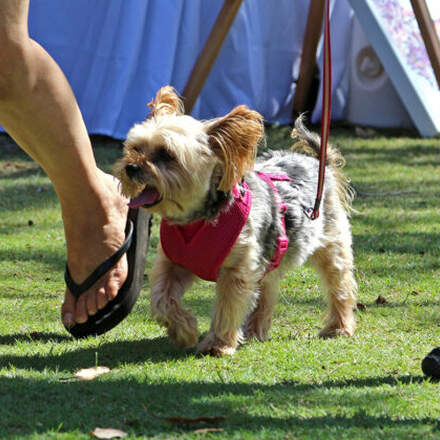 Categories