Pick of the bunch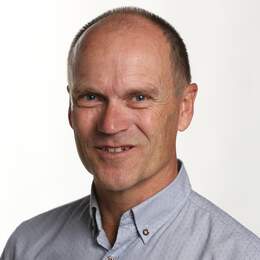 Keen photographers from the West Travel Club took to Elizabeth Quay to capture some incredible shots with photographer Mogens Johansen
A cold wintry evening with strong winds and a bit of rain was no deterrent for a keen group of West Travel Club photowalkers who joined me for our popular night photography walk at Elizabeth Quay last Thursday.
The Perth skyline looked fantastic as the light changed around sunset. The lights from inside the office buildings balanced out against a darkening sky and created a rich warm colour palette.
Elizabeth Quay was a good location to practice using long exposures. We had our cameras on tripods and were using exposures between 20 and 30 seconds.
We captured the reflections of the city lights in the water and used the arches of the bridge to frame views of the city.
We experimented and created interesting light trails as the ferries came and went into Elizabeth Quay.
Each participant captured several stunning shots of our beautiful city like the ones shown here, by Peter Gillett.
We have several other West Travel Club photowalks planned over the next few months.
Find details of them here