Power down at capital's hotspot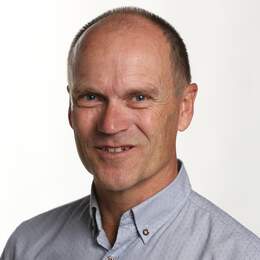 MOGENS JOHANSEN wastes no time learning about a new ski slope in Copenhagen
Copenhagen may not be on the radar as a skiing destination but a fun new initiative is set to change that.
CopenHill is an innovative artificial ski slope and recreational hiking area on top of a new waste management centre. (Yes, you read that correctly).
Billed as the cleanest waste-to-energy power plant in the world, the ARC (Amager Ressource Centre) is one of the steps towards Copenhagen's goal of becoming the world's first carbon-neutral capital. The striking architectural design of the ARC is visible from most parts of Copenhagen. Rather than hiding away the giant building with its sloping roof and chimney has become a landmark and beacon in its own right. It's across the harbour from the royal residence Amalienborg and the Little Mermaid.
While the ARC does its work, skiers and snowboarders can test their skills on the rails and jumps along the artificial slopes.
You can bring your own equipment, or you can rent some and there are experts on hand to get you started if you are a beginner. And just like at more traditional ski-sport destinations, you can, of course, finish your day on the slopes with refreshments at CopenHill's very own cafe and after-ski bar.
If you are not much of a skier, you can also try the hiking trail that goes all the way along CopenHill's roof or hang out at the world's highest climbing wall (85m), where certified climbers can test their skills.
Oh, and because it can, the ARC releases a ring of vapour from its chimney every time 250kg of carbon dioxide is released into the atmosphere.