Arrivals & Departures

Quay restaurant bids farewell to Sydney's beloved snow egg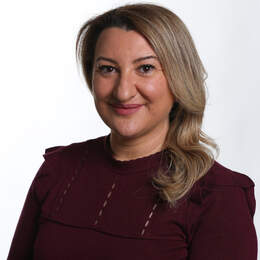 One of Australia's most popular desserts will retire on April Fool's Day (not kidding).

Sydney's Quay restaurant reckons it's time to farewell the snow egg, the fiddly creation made famous by chef Peter Gilmore (above) during a 2010 MasterChef challenge.
The restaurant will temporarily close on April 1 for a three-month renovation and will reopen with a "new dining experience", which means taking the snow egg off the menu after 10 years.
At one point, 90 per cent of diners ordered the dessert and about half a million have been made in more than 20 flavours.
Gilmore has created a new flavour for the final snow egg: custard apple and mangosteen fool, pear granita and custard apple ice-cream.
As part of the farewell festivities, the restaurant will hold a retrospective dinner on Wednesday, showcasing Gilmore's "defining dishes over his 16 years at Quay".
The menu will feature sea pearls, mud crab congee, pork belly and sea scallops, free-range chicken with truffle and young vegetables and the snow egg.
It costs $500 per person, with limited reservations.