Region is ready for floods of visitors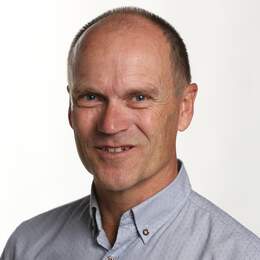 East Kimberley tourism operators are looking forward to their first big payday in 18 months with the start of the 2021 season.
The remote region is home to many of our State's most iconic destinations. But because its operators derive the bulk of their tourism income during the dry season from April to September and because most of it comes from interstate visitors, they were hit particularly hard when the borders closed last year.
Bear in mind that, either side of the lockdown, they had been closed for the wet season, as they have just been again since September.
Being 3000km from Perth and with limited and expensive flights, many operators made the tough choice to write off the last dry season and close their businesses.
Those who took the gamble and opened faced a season of paying expenses, with little or no money coming in.
Now, after a bumper wet season and with all the borders except Queensland open, the East Kimberley is open for business again, expecting record numbers of West Australians to head north with their new four-wheel-drives and caravans.
But Kununurra, the hub for many of the East Kimberley destinations, is facing a new challenge for what looks like being one of its best seasons ever. Many tourism operators who had to let staff go are scrambling to re-hire, but finding it difficult.

Read the full story here.