Arrivals & Departures

Ritz-Carton takes glamour from land to sea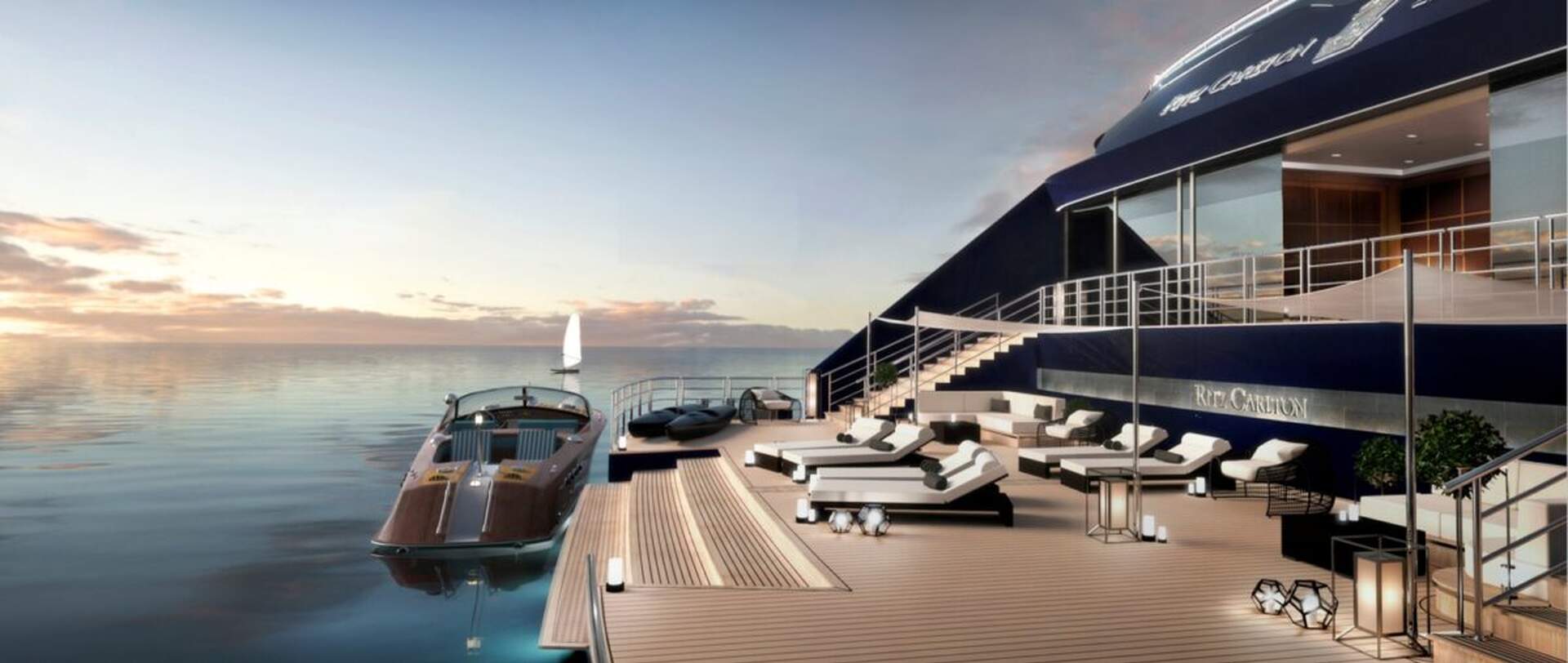 Love the glamour of a Ritz-Carlton hotel? Soon you can experience it at sea.
Ritz-Carlton is venturing into the cruise industry, with the first of its three lavish cruising yachts due in late 2019.

The move from land to ocean will make the Ritz-Carlton Hotel Company and its owner Marriott International the first luxury hotel operator to move into cruise vessels.

The new vessels will carry up to 298 passengers in 149 suites, all with private balconies. If that level of luxury isn't enough, there will also be two 138sqm duplex penthouse suites.

The on-board experience will aim for "sublime comfort" and "individualised guest service".
The hotel group will take its food, wine and spa credentials to the water, with each yacht boasting a restaurant by Sven Elverfeld of Aqua, the three Michelin-starred restaurant at Germany's Ritz-Carlton Wolfsburg, along with a signature Ritz-Carlton spa and a lounge and wine bar.

Itineraries will be seven to 10 days, and the first yacht will cruise the Mediterranean, northern Europe, the Caribbean and Latin America.
At 190m, the yachts will be on the smaller side, allowing access to locations out of bounds for larger ships.
Bookings are set to open in May 2018.