Rivers a scenic way to see Europe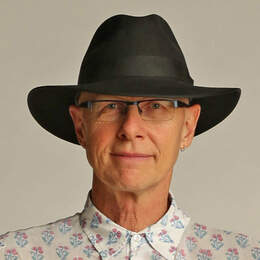 Whether on the canals of the Netherlands, the rivers of France or from the Rhine, Main and Danube, cruising is a fantastic way to see Europe in great comfort.
There may be no easier nor more affordable way to see a lot of Europe.
You step on board your river cruise ship, unpack, make yourself comfortable and, essentially, they move this hotel to new locations and new adventures almost every day.
From Amsterdam's canals to the castles and palaces of the rivers Rhine, Main and Danube, travellers get a real taste of Europe.
And Scenic, with Europe itineraries ranging from eight to 24 days, is offering the additional incentive to those who book and pay in full for cruises of 11 days or longer by October 31 of an additional discount of $600 per couple.
Solo travellers who book a suite on selected Scenic river cruise departures of 11 days or longer receive 50 per cent off the single supplement.

Travellers can fly business class from $3995 per person when booking a Diamond or Sapphire Deck suite on selected cruises of 11 days or longer.
And there's a free two-night Singapore Stopover when combining a cruise of 11 days or longer with an escorted land journey of nine days or longer, two city stays or a second cruise of equal or longer.
The cruises all include Scenic Enrich experiences — perhaps a private concert or gala dinners.
While all the cruises have sightseeing included, there is also Scenic Freechoice, giving more choice. Travellers can lean their experiences towards history or culture, gastronomy or nature, for example, and do it at a pace that suits them.
Stephen Scourfield's pick of Scenic's big European cruises 2019:
Gems of the Seine and Unforgettable Douro: 21-day itinerary from $17,375.
Contact travel agents, Scenic or 1300 646 701.