Travel Story

Romantic retreat at Ellenbrae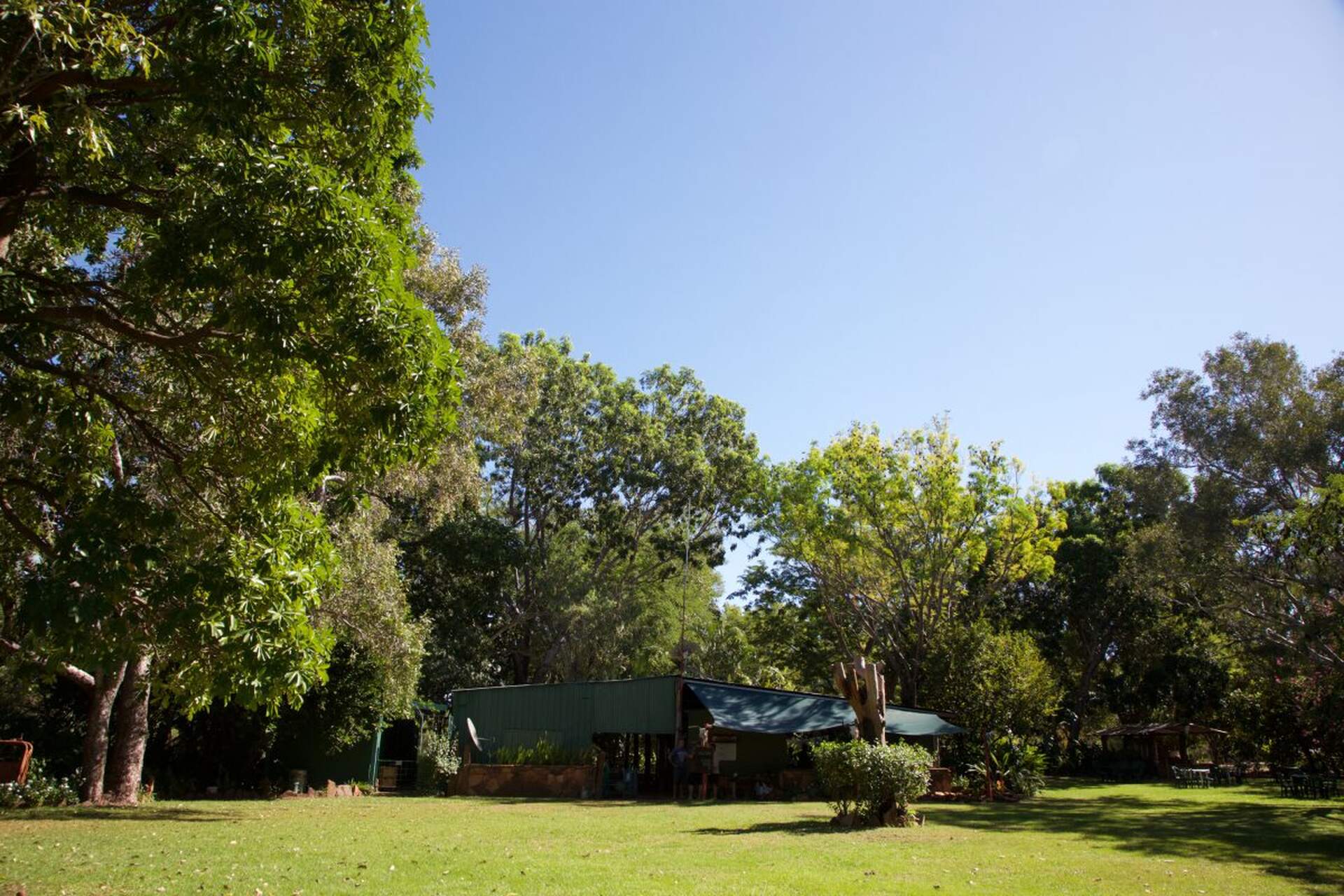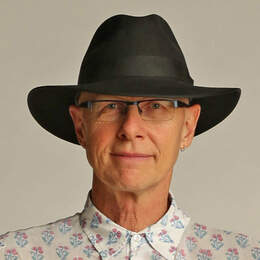 Travel brings people together but for one couple a chance meeting at a Kimberley wilderness park changed their lives forever.
Three hours before Logan Walker proposed marriage to Larissa White, they had been cleaning Ellenbrae Station's septic tank together.
"I told her she'd better wash up," he says. Then he made her a nice meal, popped the question and she said yes.
Logan and Larissa met when they were working at El Questro Wilderness Park, but last July moved further west along the Gibb River Road to run Ellenbrae.
The station's homemade scones with jam and cream are rather famous — as was the boab tree under which an open-air bath sat. But the massive old tree recently fell.

The station has four comfortable "stockmen's cabins" and, apart from breakfast, guests also can have a gourmet barbecue dinner with Logan and Larissa in the traditional Kimberley homestead.
There are two campgrounds, with sites for up to 60 people.
"Every time we came here, we said we'd love to get our teeth into it," Logan says. "There are about 2500 cattle on the property, and no one has done much with them in the past 10 years. The future is tourism. A future they will share.
Categories