Arrivals & Departures

Rotto admission fees waived for kids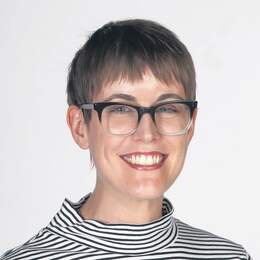 The push to make a visit to Rottnest Island more affordable continues.
Admission fees for Rottnest will be waived for the next six months for children arriving on the island after 11am.
The deal runs until September 20, excluding school holidays, and means that kids could visit for free, with free ferry fares available for WA children aged four to 12 when they join the Rottnest Express Quokka Club.
The island admission fee is usually $6.50 for kids coming over for the day, and is paid by most visitors as part of their ferry fare.
The offer is aimed at boosting visitor numbers to Rottnest during off-peak periods, and follows the State Government's Rotto from Day to Dusk promotion, which provided discounted afternoon admission over summer.

The launch of a new ferry service from Fremantle to Rottnest by Sealink late last year has also lead to expanded ferry timetables and discounts for visitors to the island.
According to the State Government, nearly 220,000 people visited Rottnest over the summer, with a record 87,400 ferry travellers heading over during January — nearly 30,000 more than the same period last year.
Categories