Arrivals & Departures

Saddle up for Snowy River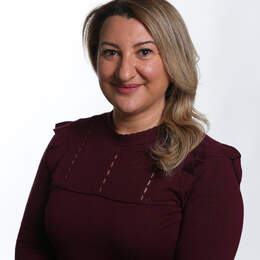 Festival celebrates beauty of Aussie country spirit.
"Held at the foothills of the Snowy Mountains, Corryong plays host to a festival that celebrates Australian country living. Watch in awe as local bushmen chase some of the wild horses down the mountainside as the re-enactment of The Man From Snowy River poem unfolds before your eyes."
So says Villa Carlotta Travel of its The Man From Snowy River Bush Festival holiday.
Bush poets, street parades and rodeos are just some of the attractions, along with an XPT rail journey from Melbourne to Albury, a Hume Dam wall walk and the "very entertaining" Boggy Creek Show in Tumbarumba.
The week-long trip kicks off on April 1.
Fact File
For more details phone 1800 066 272, email holidays@villa.com.au or visit villa.com.au.