Sailing with confidence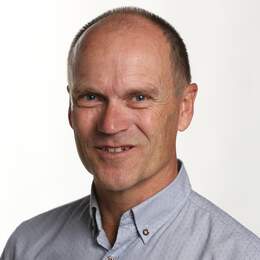 PONANT responds to booking demand and increases Kimberley 2021 expedition voyages to 19

Ponant has added three extra Kimberley voyages for 2021, and added cruising to the Rowley Shoals to one of them.
And a spokesman says that is in direct response to demand for its luxury expedition voyages to the north of WA.
The season originally comprised of 16 departures between May and September but Ponant has taken that up to 19.
There will be two new departures of Australia's Iconic Kimberley, a 10-night itinerary that include highlights like King George River and Falls, Vansittart Bay, Swift Bay, Hunter River and Mitchell Falls, Talbot Bay, Raft Point, Montgomery Reef, The Lacepedes.
The newly created 12-night expedition features the best of the Kimberley coast and Rowley Shoals.
Read the full story here.
Categories