Samsung reveal their new foldable smartphones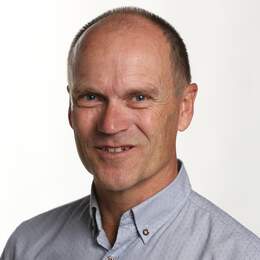 Fold or flip? The next chapter in mobile phone innovation is here.
Samsung's new foldable smartphones are not just cool fashion accessories. They include all the latest tech and they are, Samsung says, "Built with unrivalled craftsmanship".
The new Galaxy Z Flip3 and Galaxy Z Fold3 are the third-generation foldable smartphones the company has produced, and they claim they are more durable than ever before.
The phones were put through a strenuous folding test to withstand folding 200,000 times. They are built with a tough aluminium frame, the screens are protected with Gorilla Glass and they have a IPX84 water resistance rating.
Read the full story here.

Categories