Sanctuary on our doorstep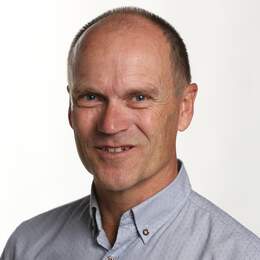 Just minutes north from the end of the freeway, Yanchep National Park is an ideal day trip with lots of surprises, writes MOGENS JOHANSEN
Fact File
Even though it's only a 15-minute drive north from the end of the Mitchell Freeway, I'm ashamed to say that I haven't visited Yanchep National Park for a long time.
Perhaps the proximity to the city is why it often gets bypassed when I'm heading north, but that same proximity also makes it the perfect day trip.
So today, I turn onto Indian Ocean Drive for a visit to the national park.
It's a weekday morning and I just about have the place to myself. A group of gardeners chat as they walk through the park to start their day's work.
Kangaroos laze about on the lawns leading down to Loch McNess and out on the lake there's a large variety of waterbirds going about their morning business.
It's tranquil and beautiful and I'm enjoying my walk around to re-familiarise myself with the place.
The water level in Loch McNess seems a lot lower than I remember.
There are no rowing boats bobbing in the water at the boat pens. Instead, a kangaroo pops its head up to check me out before it continues grazing on the sweet grass between the pens.
Read the full story here.
Categories