Our World

Sights and sounds of Southern India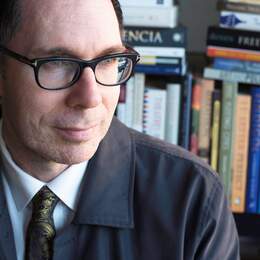 Earlier this year, WILLIAM YEOMAN visited Southern India for the first time. Here, he shares some of his impressions in moving and still images.
A seasoned travel writer warned me not to start my story with a cliche like, "India is a land of contrasts".
But it's true.
One minute, I'm drinking cocktails in the opulent Taj Falaknuma Palace in Hyderabad. The next, I'm being accosted by beggars just off that city's famous Laad Bazaar.
One minute, I'm chanting the Gayatri mantra with a Vedic priest in Thanjavur. The next, I'm trudging through a rainforest in Madikeri, hoping not to run into an irate elephant.
Perhaps a land of extremes is a better description?