Arrivals & Departures

Singapore Zoo celebrates milestone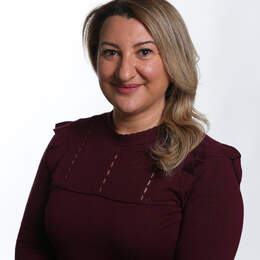 Zoos have, thankfully, come a long way since the days of animals being kept in small concrete cages.
These days visitors prefer to see exotic species in a more "natural" environment (well, as close as you can get in a big city) and few places have achieved this as well as Singapore.
To celebrate its 45th anniversary, the city-state's zoo has introduced an illuminated multimedia night walk through its rainforest.
With its theme of "We are one", Rainforest Lumina sheds light on how humans, animals and nature are connected.
The zoo opened in 1973 with about 300 animals. It was one of the first in the world to introduce the open-concept and now boasts about 2400 animals from 300 species, of which 34 per cent are threatened in the wild.
Fact File
For more information visit zoo.com.sg.
Categories