Arrivals & Departures

Sleep under the stars at Finland's new mobile hotel on skis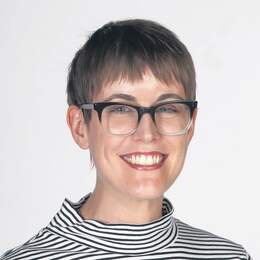 The Aurora Wilderness Camp gives you the chance to see the Northern Lights from the comfort of your bed.
Located 6km from the village of Kilpisjarvi in northern Finland, each of the cabins has a transparent roof to allow for aurora borealis spotting from the extra-wide bed.
The three mobile rooms, which each sleep two people, are mounted on skis and positioned for the best chance of seeing the lights.
Stays at the camp are available through UK-based soft adventure specialist Off the Map Travel. The company's founder, Jonny Cooper, said the area was known for "its remote and uninterrupted Arctic tundra".
With the lack of light pollution, a stay would give visitors "the best possible opportunity to experience the Northern Lights and simply enjoy the silence of the Arctic plains", he said.
Cabins have a bed, table, dry toilet, gas stove and heater. Guests have the use of snowshoes and kicksleds to explore their surrounds.

The stay includes transport to your cabin by snowmobile, where an experienced guide will teach you how to make a campfire and grill local sausages.
Snacks and hot drinks are also provided, along with breakfast.
The camp will close for the season in mid-April. Once the winter ice has thawed, the cabins will be moved to a new spot before reopening in January.
Categories