Soak up red-dirt atmosphere trackside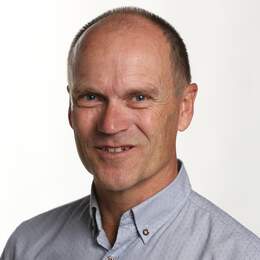 West Australian outback race meetings have a long and proud history, finds MOGENS JOHANSEN

Attending an West Australian outback race meeting is a unique experience ... the pindan and grass race tracks are often surrounded by some of our most spectacular landscapes.
These meeting are about more than racing. It's a big day on the social calender for regional communities and they attract large numbers of visitors.
Off the track there's a typical cheeky Australian fun-filled atmosphere with crazy fashions, foot races, tug of wars and night-time entertainment.
The races around the Pilbara and Kimberley are held during the cooler months of May to August — perfect to fit in with a road trip.
We are live. Tune in.
This year is the 100th anniversary of the Landor Races in the east Gascoyne but if you haven't already got your tickets to this classic outback race meeting, you're out of luck. The East Gascoyne Race Club says the event has already sold out.
Read the full story here.

Categories