Spirited idea a real passion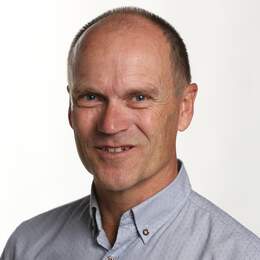 From a hobby at home to an award-winning & Burgeoning enterprise, a WA distillery has built its way to success on the world stage.

Apple founder Steve Jobs once said: "Your work is going to fill a large part of your life, and the only way to be truly satisfied is to do what you believe is great work. And the only way to do great work is to love what you do".
Passion and success go hand in hand. Steve Jobs is one example, another, although on a smaller scale is Codie Palmer — the owner and distiller of Illegal Tender Rum Company in Dongara.
Codie, an instrumentation electrician by trade, made a life-changing decision to leave his job and follow his passion — distilling.
It all began while Codie was working as an apprentice electrician for Rio Tinto in Dampier.
He was washing dishes at a Dampier hotel to earn a bit of extra cash and struck up a friendship with a chef who was making home brew.
Codie was hooked on the process immediately and it wasn't long before he began hobby distilling.
Over the following years it grew from a hobby to a passion that became an obsession. Codie had rooms full of home brew and hobby distilling equipment and was miserable in his day job.
Read the full story here.
Categories