Arrivals & Departures

St Giles Hotels launches solo traveller discounts & perks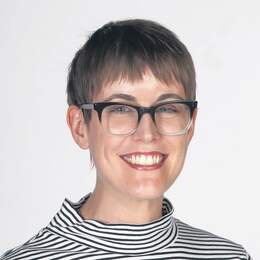 Solo travellers can get discounts and special perks with the new solo-travel program from the St Giles hotel group, which includes properties in Sydney, London, New York, Kuala Lumpur and Penang.
At the St Giles London in Bloomsbury (pictured above), solo travellers can get 15 per cent off room rates, early check-in and late check-out, discounted entry to attractions, free premium wi-fi and more.

The group's New York hotel, the Tuscany, is offering 20 per cent off plus early-check in, an activity credit and restaurant discounts for solo travellers.
And its Sydney property, the Tank Stream Hotel, is offering free daily breakfast with stays of at least four nights, plus a dining credit, discount on laundry service, and free internet, mini-bar and in-room movies.
There are also solo-traveller deals at the St Giles Heathrow and the Wembley in Penang.
"Research indicates that solo travel is growing at double-digit pace in many of the cities where St Giles' hotels are located," said St Giles Hotels' Abigail Tan-Giroud.

"The St Giles' Go Solo program aims to create a distinctive experience for the solo traveller who wants the independence to do what they want, whenever they want, yet seeks personalised service and the comfort of a welcoming and safe accommodation experience."
The group has also launched a special solo concierge service, welcome and post-stay gifts, and a website for solo travellers with information on "solo-friendly" restaurants, bars, activities and more.