Subscribe to eTravel and bring the world to your inbox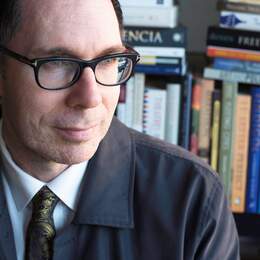 eTravel Digital Edition is full of updated Travel news, videos, events, tours and more...
We even stream The Pod Well Travelled through it. You can get it for free simply by registering for West Travel Club. Don't worry: we won't pass your data on; nor will we bombard you with pesky emails.