The colour and culture of India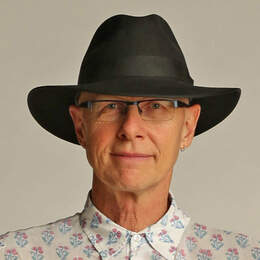 The colour and culture of India will fill the foreshore in Perth for three days in October.
The Swan Festival of Lights will bring the music, dance and flavours of the sub continent to Elizabeth Quay, in a vibrant celebration of the Hindu festival of Deepavali.
The free festival from Friday October 28 to Sunday October 30 celebrates the victory of light over darkness.
And this year it particularly features the south west Indian state of Kerala.
A festival spokesperson says: "For the first time in many years, WA will witness a world-renowned Kathakali dance troupe, with their colourful costumes, make up and vibrant movements. "Another troupe from Kerala will perform the dynamic Kallaripayattu martial arts.
"All of this will take place amongst a traditional Kerala setting with the generous assistance of the Government of Kerala and participation by members of the Kerala community in Perth."
There will be cuisine from the Annalakshmi restaurant and cooking, art, music and dance workshops.
Multicultural performing groups at the festival include:
Charlesworth Ballet, Casa Del Compas Spanish Dance, Taiko On Japanese drummers, Chung Wah Chinese Dancers and Roztiazhka Ukrainian Cossack Dancers Also be wowed by Saraswati Mahavidhyalaya and The Temple of Fine Arts International's vibrant and enriching dance and music performances.
Fact File
Swan Festival of Lights: sfol.com.au
Saraswati Mahavidhyalaya (SMV): smv.org.au
Annalakshmi: annalakshmi.com.au