The green way to explore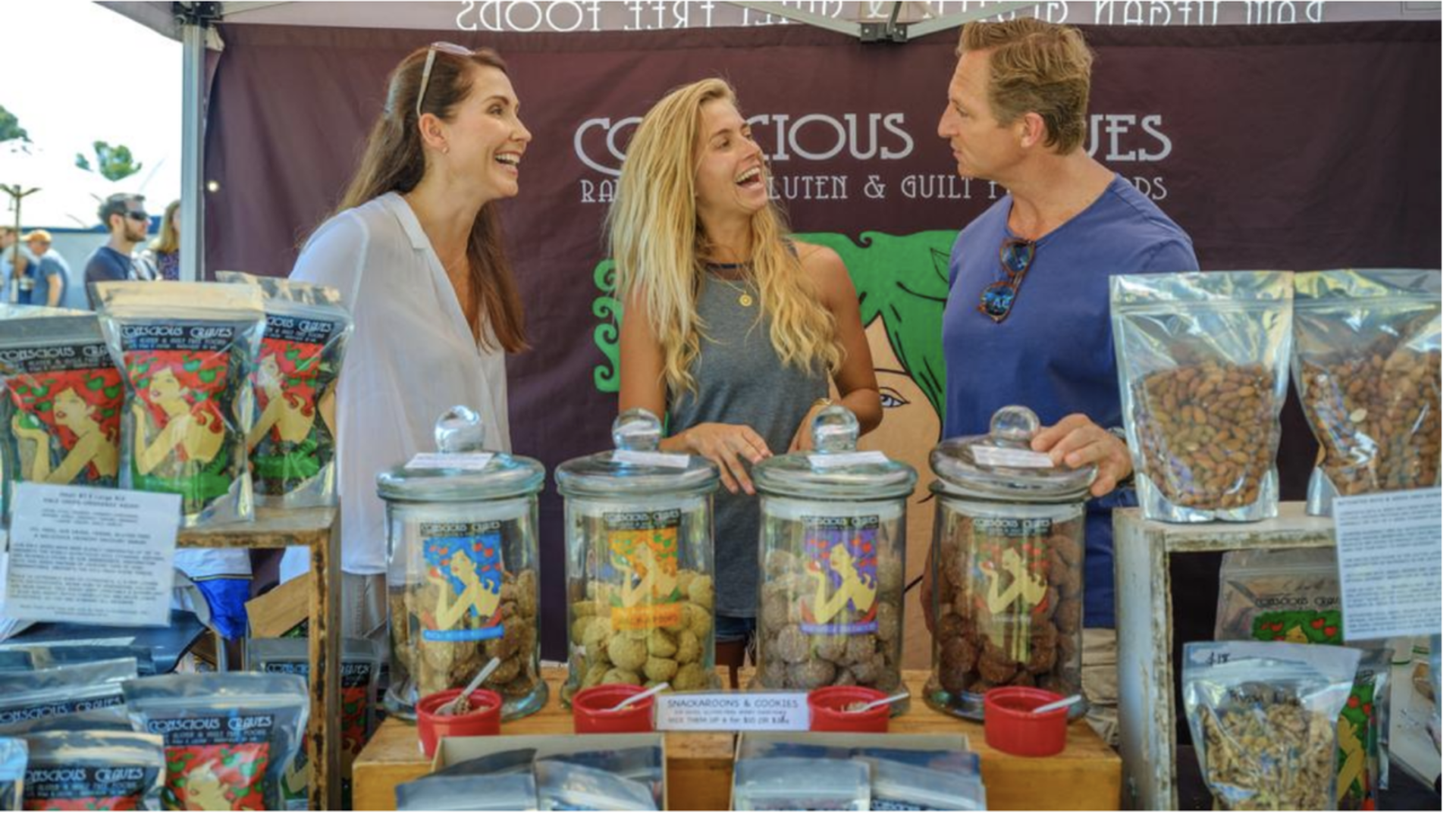 Last Sunday was Clean Up Australia Day, when Australians were encouraged to "clean up" and preserve the environment. But the best way to keep Australia clean is to not make a mess in the first place. Here are a few handy tips to help you become a more environmentally conscious and responsible traveller — all year round.
1. Buy Local
A great way to reduce your waste is by buying local. When you travel, shopping for your food at the local farmers or food markets is always a good idea because you are supporting local and your food will also be fresher because you are buying direct.
Purchasing souvenirs locally from markets or side-of-the-street shops is also a great idea. You will be supporting small businesses and providing them with sometimes much-needed income and stability.
Indulge in a croissant from a local bakery or enjoy a gelato from a family owned ice creamery and buy your fruits and veggies from little stalls set up on the edges of farms.
Choose a locally owned cafe or restaurant. Take the time to sit down and enjoy your coffee or meal, it will be far more relaxing and enjoyable than having it on the go.
Or you can opt for a reusable keep cup so you eliminate the plastic and food packaging waste.

Read the full story here.

Categories