The new Canon 5D Mark IV: our verdict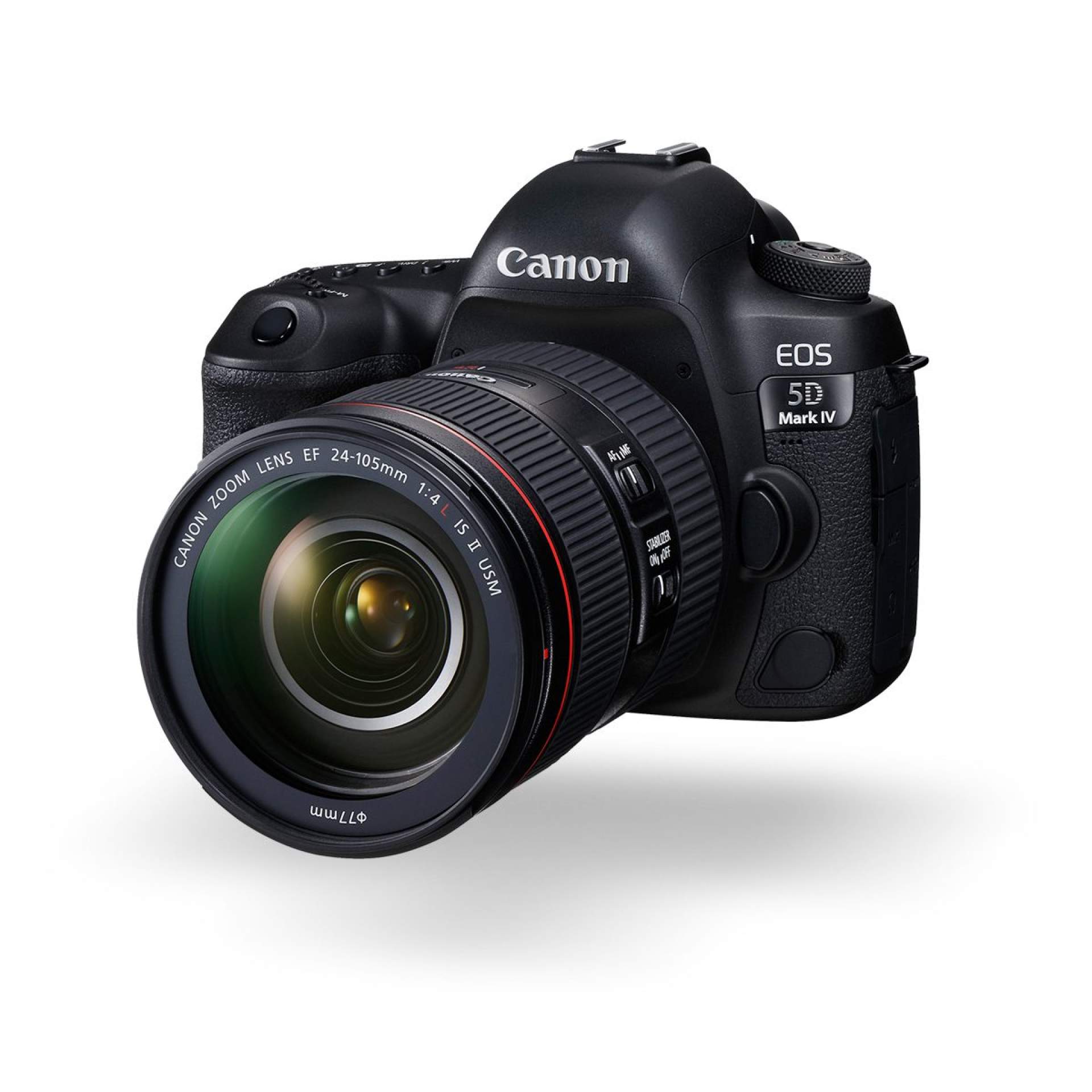 Our photographic expert takes a look at the much-anticipated new addition to Canon's 5D range. 
It has been described as the world's most universally useful DSLR and a quick glance at the specifications certainly seems to back that up. And there was no shortage of interest from both professional photographers and camera enthusiasts at the recent Perth launch of the new Canon 5D Mark IV.
Some of the features that jump off the page while looking through the brochure include the full-frame CMOS sensor with 30.4 megapixels, super-fast image processor, continuous seven frames per second shooting rate with autofocus and auto exposure tracking, ISO range of 100-32,000 (expandable to 102,400), 4K video and an interesting new feature called Dual Pixel RAW file format, which allows you to fine-tune the point of focus in post-production.
Local documentary photographer Hugh Brown was given the privilege of testing the new camera for a few days and shared his findings with us.
Hugh is a Canon 5D fan who has used Mark I, II and IIIs as his primary cameras for many years. Some of his work takes him to mine sites in developing countries where he documents the working conditions of some of the world's poorest people as they work underground in wet, dusty and dark conditions. Hugh's work is usually shot using whatever light is available in the mines, so he's often pushing the limits of the camera's ISO.
"In my line of work, low light and noise performance is critical and the performance of the new Mark IV is amazing," Hugh said. "The ISO, dynamic range and autofocus performance are significantly improved in the new camera."
I had a brief play with the camera during the launch: the 890g camera body felt nice and solid in my hand and, as a Canon user, I was immediately comfortable with all the key controls located where I expected them to be. Canon has added an additional toggle button on the back that controls the focus points, which can be customised to suit your preference.
I like the new high-resolution LCD screen with full touch-screen interface, including autofocus area selection and shutter release, and the dual card slots for CF and SD cards that allow you to customise the recording preferences to record to both cards simultaneously or record RAW and JPEG formats on separate cards.
The built-in GPS and wi-fi connectivity enables you to geotag your images, makes it easy to share your images on social media and allows for remote control via your smartphone or tablet using the Canon Camera Connect app.
Although I haven't fully tested the camera, it's hard to think of a type of photography that the Canon 5D Mark IV isn't competitive for.
Portrait, wedding, and landscape photographers will relish the full-frame 30.4 megapixel sensor and the impressive ISO range. Unlimited seven frames per second shooting rate with full autofocus and auto exposure tracking will satisfy photojournalists, sports and wildlife photographers.
The only downside I can see is the price.
At just under $5000 for the camera body, it will be be out of reach for some. But it is built to professional standards, so photographers looking for a tough workhorse packed full of the latest technology will see good value despite the price.