Arrivals & Departures

The real-life Winterfell is holding a Game of Thrones festival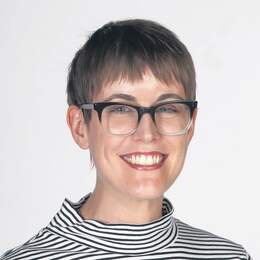 There will be jousting, archery, sword sparring, direwolves and more at Castle Ward's Winterfell Festival in Northern Ireland.
Northern Ireland is already a hotspot for Game of Thrones fans, with a good number of the series' filming locations — not to mention its actors — hailing from the region.
As a result, visitors to Northern Ireland can already enjoy Game of Thrones-themed tours, sea safaris, banquets and even afternoon teas complete with "Dothraki trifle with mini dragon's eggs".
But the upcoming Winterfell Festival promises to fully immerse fans into the world of Westeros.
It's set to take place on September 24 — about a month after series seven of the show finishes on Foxtel — at Castle Ward, a National Trust-owned 18th-century mansion set on extensive grounds about 50 minutes drive from Belfast and two hours from Dublin.
Castle Ward's Georgian farmyard served as the location of Winterfell in the series pilot and much of season one. The property is also home to a number of other filming locations, including the Whispering Wood.
The Winterfell Festival will include medieval jousting shows on horseback, as well as sword sparring, archery, jesters, falconry and more.
Visitors will be able to meet two of the original Stark direwolves and have a green screen photo taken in the Winterfell courtyard.
Armourer Boyd Rankin, who appeared in the show as Winterfell blacksmith Mikken, will be on hand to showcase some of the weapons he forged for the series.
Outside the festival, Castle Ward hosts Game of Thrones activities including touring the movie set, dressing up in character costumes, archery and cycle tours taking in the filming locations around the property.
There's also plenty on offer for visitors who aren't GoT fans, from walking and cycling trails to guided tours, children's activities in the barn and a summer music series.