Arrivals & Departures

The ultimate wilderness adventure: traverse Tassie over five weeks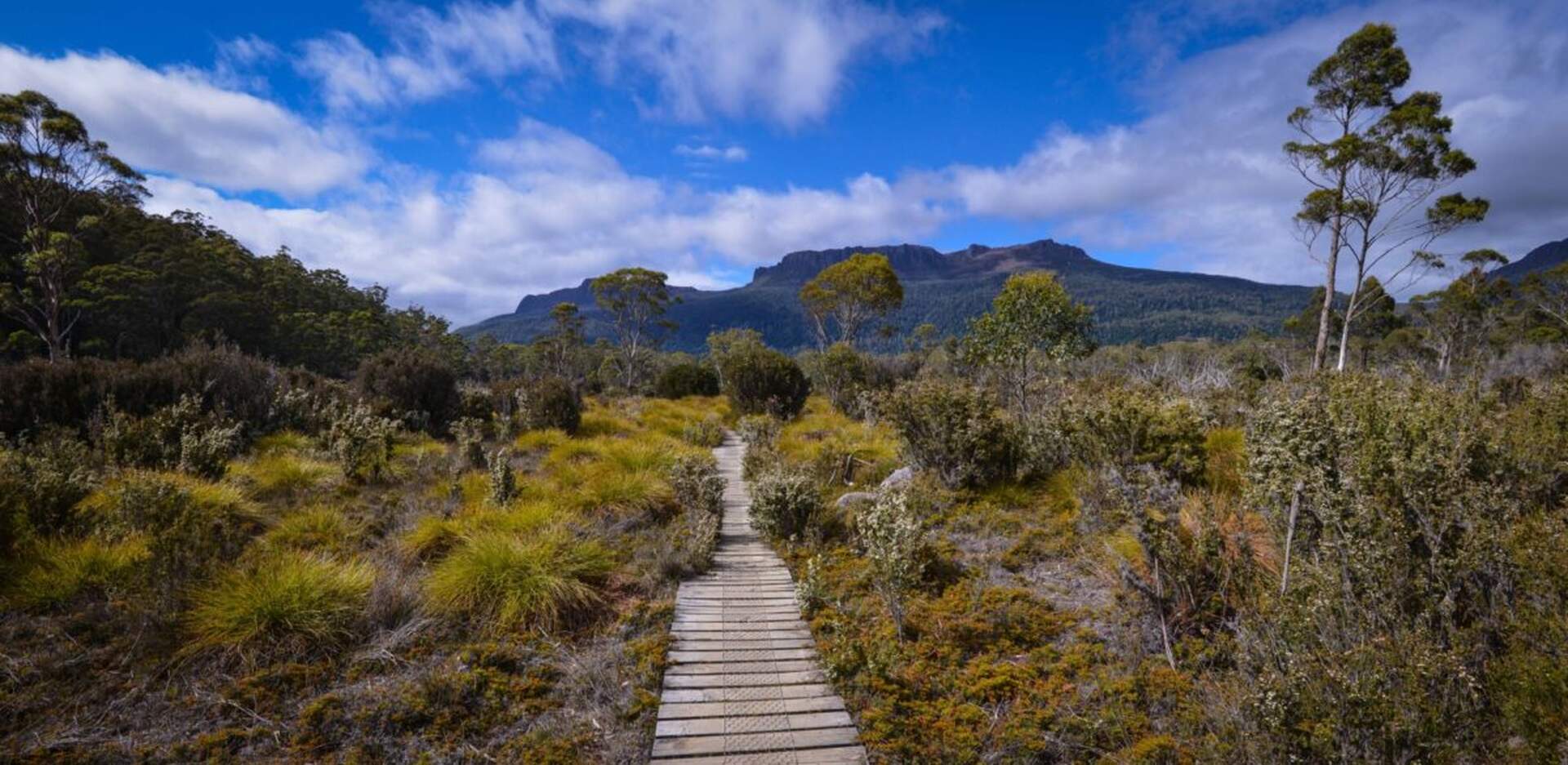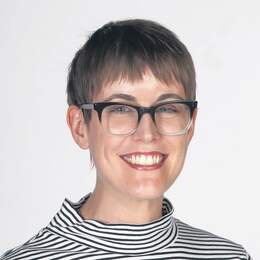 There are Tasmanian adventure trips, and then there's this: the Great Tasmanian Traverse, a new adventure offering the chance to cover the entire length of Tassie over 39 days.
The Great Tasmanian Traverse has been launched by walking tour specialist Tasmanian Expeditions, which is part of World Expeditions. It combines five of the company's most popular Tassie adventures into a fully guided five-week trip for a small group of no more than eight people.

Tasmanian Expeditions field manager Scott O'Leary described the trip as "the ultimate Tasmanian adventure for the experienced trekker looking for their next challenge in one of the last great wilderness areas left on the planet".

"Highlights of the adventure include a week rafting down the iconic Franklin River, trekking in Tasmania's pristine world heritage regions, a memorable scenic flight over the West Coast and Southwest world heritage area and a transfer to Strahan on the famous Stormbreaker yacht," he said.
"Beyond the sheer magnitude of this unique adventure, the Great Tasmanian Traverse is about exploring the more remote parts of Tasmania that encapsulate the pristine and untouched wilderness environments that Tasmania is so well known for."

The adventure will start in northern Tasmania with six days on the Coast to Cradle Trail, followed by a trek on the Overland Track, including Cradle Mountain and Mt Ossa, the highest peak of the journey.

After this comes the Frenchmans Cap Trek and then eight days of rafting on the Franklin River. The group then travels down the Gordon River to Strahan aboard the yacht Stormbreaker.
A light aircraft flight over the West Coast into the Southwest world heritage area follows. The final leg is on the South Coast Track to Cockle Creek, Tasmania's most southern township, before the itinerary ends in Hobart.
Hikers will get two or three nights in comfortable accommodation between each leg of the trip to rest their legs.
Still, you'll need to be in good physical fitness if you're keen to take part: the trip involves trekking and rafting for up to six to eight hours a day, and treks may involve carrying a full pack weighing 18-22kg.
The inaugural Great Tasmanian Traverse will depart on February 18 from Launceston and a single departure will be repeated in future years.
Fact File
The Great Tasmanian Traverse costs $12,890 per person, including all accommodation, camping and rafting equipment, transfers, all meals (including a celebratory dinner in Hobart) and professional guides.
For more information, go to greattasmaniantraverse.com or phone 1300 666 856.