Three cheers for the Chittering classes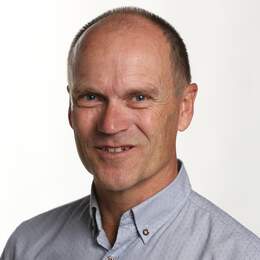 The Chittering Spring Fest is billed as three weeks of flowers, art, food and family fun.
Visitors can peruse local produce and arts and crafts, taste the region's best food and wine, learn about the local history and enjoy displays of wildflowers.
Events include live music, a long table dinner, a range of dining options, and family-friendly attractions set among the green rolling hills of the Chittering Valley in wildflower season.
The scenic Chittering Valley is well known as a drive destination. And since the new Tonkin Highway extension opened, it has become even more popular. It's now less than an hour's drive from Perth.
And Chittering Spring Fest will showcase all of that between September 1 and 19.
Colleen Osborn, president of Chittering Tourist Association, says the all-ages events are perfect for a family day out in Perth's countryside.
It starts on Wednesday, September 1, at Little Eeden Farm with a "Hive to Table" talk about how they look after their bees and produce honey.
It ends on Sunday, September 19, with an historic vehicle day at Bindoon Oval.
The festival has a mix of free and paid events, including an art and craft exhibition, an asparagus experience, honey tasting, a stargazing evening and a theatre production at Enderslea Farm.

Read the full story here.