Arrivals & Departures

Three ways to get a taste of India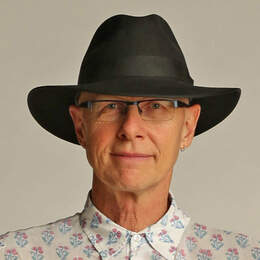 Now is the time to book travel to India, ready for the end of the monsoon season, with good travelling in October and November.
And on this, there are two pieces of news.
First, Travel Club Gold Members can get a taste of India well before that. I'm not going to give it all away yet, but I will tell you that at our first Round the World dinner in September (seen in our Events section), one of the courses is of Keralan cuisine. Kerala, in the south west of India, is famous for fish, seafood and mild, coconut based curries. The game has gone like this. I have send Chef Costa Simatos 23 places I would like to tell stories about, and he has chosen the four he would like to cook courses for, and the order. Yes, and one is Kerala.
Kerala is also the featured state at the Swan River Festival of Lights, to celebrate the Hindu festival of light, Deepavali, in October at Elizabeth Quay. There will be plenty off food and entertainment.
The tastes of Kerala are quite different to the cuisine of north India.
But that can certainly be tasted by those who join me in India on our Travel Club Tour, presented by Wendy Wu Tours.
Delhi, Agra (where I will present a special gala evening), the Taj Mahal, Jaipur (where I will personally show our guests round the Amber Fort), then on to beautiful Udaipur, with white palaces on the lake, which I have particularly included in the itinerary.
There's more in our Tours section.
Categories