Toga party in Tarragona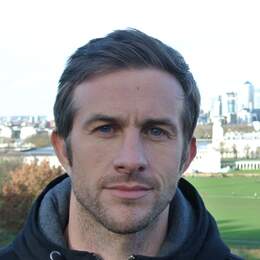 It's a gorgeous vision; one that is lodged in the memory and resurfaces from time to time, when I'm daydreaming about those heady, optimistic days of overseas travel.

There is, in my mind's eye, a provincial Catalonian flag, striped red and yellow and quivering in the gentle breeze against a backdrop of light blue sky and the calm, navy blue waters of the Mediterranean.
In the foreground, and acting as the icing on the cake of this particular sun-soaked memory, is a half-ruined sandstone amphitheatre. It dates back to the second century AD, when Tarragona — or Tarraco as it was called — was one of the most important ports in Hispania (as the Romans knew the Iberian Peninsula).
These days this seaside city lives in the shadow of Barcelona, which sprawls by the coast 100km to the north and has thrived as one of Europe's biggest tourist magnets. But if you have a spare day in your itinerary, a penchant for history and culture and fancy taking a breather from the visitor hordes, Tarragona is worth the diversion from the Catalonian capital.
Read the full story here.