Arrivals & Departures

Top-deck glamping comes to the Galapagos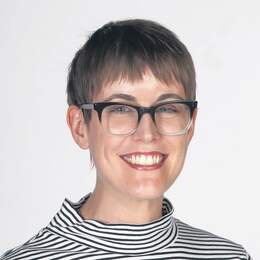 Celebrity Flora, which is set to launch in 2019, will include a chance to sleep and eat under the stars. 
It seems you can go glamping almost anywhere these days, from an island in Sydney Harbour to a Margaret River olive grove.
The latest example of the trend will debut aboard Celebrity Cruises' new Galapagos luxury yacht, which is set to launch in May 2019.
The 100-passenger, all-suite Celebrity Flora will include a glamping experience on the top deck to allow passengers to dine, drink and sleep under the stars.
Each night, four passengers will be able to book into the cabanas for an additional fee. Each reservation will provide access to two cabanas: one with a double bed for sleeping; the other set up for dining.
Campfire-inspired food will be served, and a naturalist will be available for stargazing.
Celebrity Flora will be based at Baltra Island in the Galapagos, and will offer 10 and 11-night itineraries exploring either the archipelago's inner or outer loop, as well as a 16-night itinerary combining the two options.
Categories