Top End talent and attractions to boot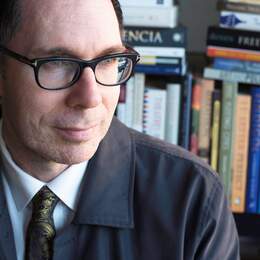 WILL YEOMAN finds fun and fantasy in Darwin
Darwin is a small city that packs a big punch — especially now, at festival time. The best Darwin has to offer drenches you like an aesthetic wet season deluge, in a dry season winter of sunshine and salt.
The city blossoms. Its cafes, bars, restaurants and markets; its art and architecture; its museums and gardens; its bays and beaches; its different communities: all seem enlivened by the extra injection of music, theatre, dance, cabaret, comedy, visual art and more.
And yet it still comes back to the people and to the place. As Darwin Festival's artistic director Felix Preval says: "It's all about the place. The festival emerged from what was very much a community festival, and it's now evolved over its 40-odd years to become the international arts festival it is.
"But that journey means the community still has a real stake in it."
Read the full story here.

Categories