Top five tips for a healthy holiday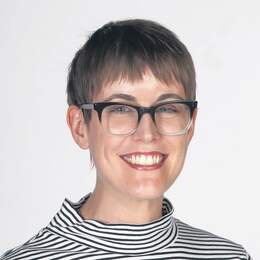 Heading off on a trip? Make sure you stay well and get the most out of your holiday with our travel health tips. 
To avoid stomach upsets and other bugs, wash your hands frequently, especially before eating or handling food, and bring hand-sanitising gel in case handwashing facilities aren't available.
When visiting countries where food sanitation standards may not be as high as at home, try to stick to food which has been freshly prepared, thoroughly cooked and served immediately. Avoid salads and peel fruit. If the tap water is unsafe, stick to bottled water, avoid ice in drinks and keep your mouth closed in the shower.
It's tempting to indulge when you're away but try to stick to a balanced diet, particularly on longer trips — at the very least, make sure you get your five serves of vegetables and two serves of fruit each day. It'll help you avoid getting sick and ensure you're fuelled up to explore your destination.
Don't neglect normal safety precautions. Always wear a seatbelt in cars, wear a helmet when driving a scooter or motorbike, don't drive drunk and use a condom if you have sex with a new partner.
If you become unwell after returning home, make sure you tell your doctor where you've been — some infectious diseases can take some time to manifest symptoms.