Arrivals & Departures

Top-notch chefs head to Bali for food festival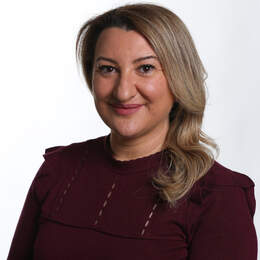 Some of the biggest names in South-East Asia's fine-dining scene will come together for next month's Ubud Food Festival. 
The event offers "pioneering culinary insights and ideas and fearless flavours".

Indonesian-born Rydo Anton, head chef at two Michelin-starred restaurant Gaggan in Thailand, will be one of the highlights.
There are plenty more Michelin stars among the international guest chefs, including Singapore-based Aussie Sam Aisbett from Whitegrass.
A contingent of nearly 100 speakers — including restaurateurs and farmers — will descend on Bali on April 13 to 15 for the event.
Organisers say serious foodies will not want to miss these events: Best of Bali at Mozaic; Wildly Creative Fusion at Hujan Locale; Kitchen Stage After Dark with Ryan Squires; From Lima to Madrid, Rome to Bali; Kitchen Stage After Dark with Jun Lee; Locavore featuring Rydo Anton; and World Class Culinary Collective.
Speaking of Gaggan, all eyes will be on the restaurant on Tuesday to see if it can hold on to the top spot in the prestigious Asia's 50 Best Restaurants list.
The Bangkok establishment has been voted No.1 for the past three years.
The 2018 list will be announced in Macao and organisers say there are seven must-try Macanese dishes if you visit the region: African chicken, Portuguese egg tarts, shrimp roe noodles, crispy duck tongue and pork intestines, sauteed clams with lemon garlic sauce, pork chop buns and minchi.
Categories