Arrivals & Departures

Some travel insurers reinstate cover as Bali's volcano threat lessens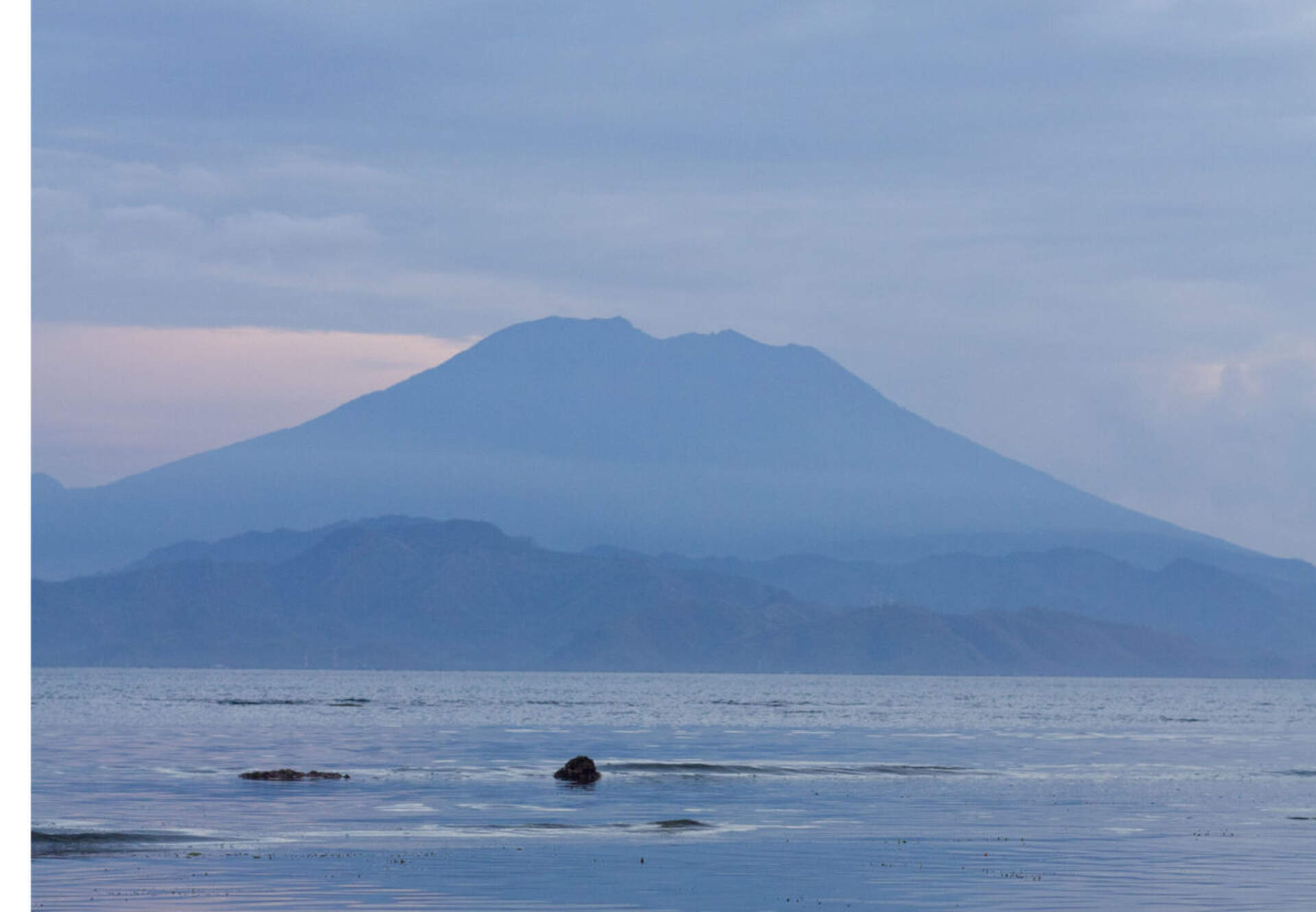 As the rumblings from Bali's Mt Agung subside, a few travel insurers are reinstating cover and lifting restrictions on past policies.
Last week, Travel Insurance Direct started providing cover in the event of any new eruption or volcanic activity regardless of when a policy was purchased.
Tick Travel Insurance's exclusion was lifted and InsureandGo is now covering travellers who purchased travel insurance with its natural disaster add-on.

As of November 6, Yes 1Cover Travel Insurance and Zoom Travel Insurance also lifted exclusions.
Travel insurance cancellation cover only applies to an unknown event, and in the case of Mt Agung the event became a "known" event that could be foreseen and had been widely broadcast across mainstream media. The status change meant those that bought travel insurance after an insurers' cut-off date would not be covered for any losses incurred relating to the volcano.
With the summer school holidays approaching, the change in cover by insurers is good news for Australians looking at a Bali Christmas, and even better news for those who booked a Bali holiday without travel insurance before September 23.

"From 23 September until now, Bali bound travelers were unable to obtain cover for travel delays or cancellations relating to Mt Agung due to the heightened alert," Comparetravelinsurance.com.au director Natalie Ball said.
"Mounted fears in October resulted in 70,000 tourists cancelling their plans to travel to Bali."
The change comes as Indonesian authorities have lowered Mt Agung's threat level from level four to three and reduced the exclusion zone.
"This is fantastic news for Aussies heading to Bali in the upcoming holiday season as they can now get cover once again," Ms Ball said.
"Resultant ash cloud from an eruption has the potential to keeps planes grounded for weeks, so now is certainly the time to take cover."

While some insurers have reinstated cover for both new and past policies purchased, other continue to monitor the situation.

"In the lead up to one of the busiest travel periods of the year, insurers will be keen to keep their customers," Ms Ball said.
"It will be interesting to see if any other insurers follow suit in the next few days."
The lesson in all this? Buy your travel insurance as soon as you've booked your flights and accommodation.
Categories