Tulip time on new Netherlands tour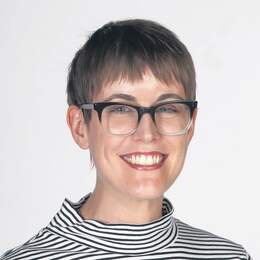 Flower lovers can see the best of the Netherlands in the springtime with this cycling and barge holiday.
Visit one of the world's biggest floral gardens along with the largest flower auction on the planet with a new tour from European active holiday specialists UTracks.

The new five-day Bike and Barge Tulip tour takes in the highlights of springtime in the Netherlands, and includes a visit to Keukenhof Park, one of the world's largest flower gardens, which opens for two months each year and incorporates more than 7 million flowers, including 800 tulip varieties.
The tour also includes a visit to Aalsmeer, the world's biggest flower auction, where 20 million flowers are sold daily, along with a cycle through the bulb fields to the open-air museum of Zaanse Schans, and the chance to explore the cobblestone streets of Haarlem.
Guests travel aboard a barge that accommodates no more than 32 guests and features an outdoor spa, sundeck and saloon bar.
The tour has departures from Amsterdam in March and April from March 25, and costs from $1190 per person including most meals and bike rental.
UTracks also offers a four-day Tulip Tour from $820 per person.
Categories