Underground insight into Australian history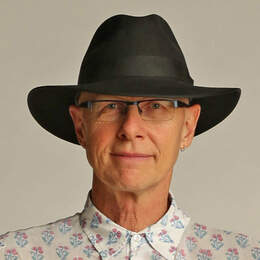 We're always looking for new experiences in familiar places, and have discovered an insight into Australian history in Singapore.
Battlebox in Singapore is a former WWII-era underground command centre in the heart of the city, which was used by the British and Allied forces during WWII.
It was where the British decided to surrender Singapore to the Japanese on February 15, 1942 — the largest capitulation in British military history, including the surrender of some 15,000 Australian soldiers.
After the Battlebox closed a few years ago, Singapore History Consultants, a private heritage consultancy, took over the bunker premises a couple of years ago. After a titanic effort resolving maintenance and structural issues with the ageing place, they reopened the Battlebox in February.
Now, they are encouraging Australians to visit. Entrance into the Battlebox is through guided tours only; there are up to five guided tours a day, each lasting about 60 to 75 minutes.
Fact File
Categories